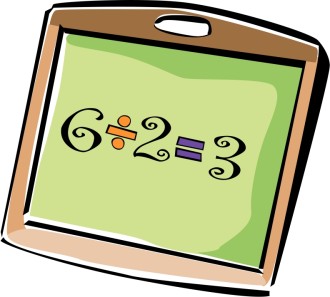 Our 4th graders will spend the next couple of weeks focusing on division. We will start out with the basic foundation for division, including areas such as using mental math and findng fact families within the division problems. We wll progress into dividing with multi-digit divideneds and divisors, as well as working with remainders. Please be sure to encourage your scholar to keep up their excellent work with memorizing and understanding basic multiplication facts! We are very proud and excited for all the success we have seen out of our 4th graders so far! Keep up the excellent work, and encourage your child to seek help when they are having trouble understanding! Have a wonderful week. *Listed below are helpful sites to reinforce division practice.
Step-by-step practice by clicking
here
.
Click
here
for a mini-lesson & a some fun division games!
*Finally, don't forget to check out
Education City
for TONS of practice with division!
*Steps for Long Division*
Does McDonald's Sell Burgers??
Divide, Multiply, Subtract, Bring Down